As the days grow shorter and the temperatures get colder, does it feel like your life is getting busier? Have you felt as if, no matter what you do, it's difficult to be as organized as you would like? Those are just some of the reasons that folks order a Filofax organizer from us. Another major reason folks order from our Filofax USA distributor: these organizers look amazing. They can fit your style and aesthetic. We have many that are a must-have accessory for the winter season (as well as any other). 
The Best Organizer of 2022 – In 2021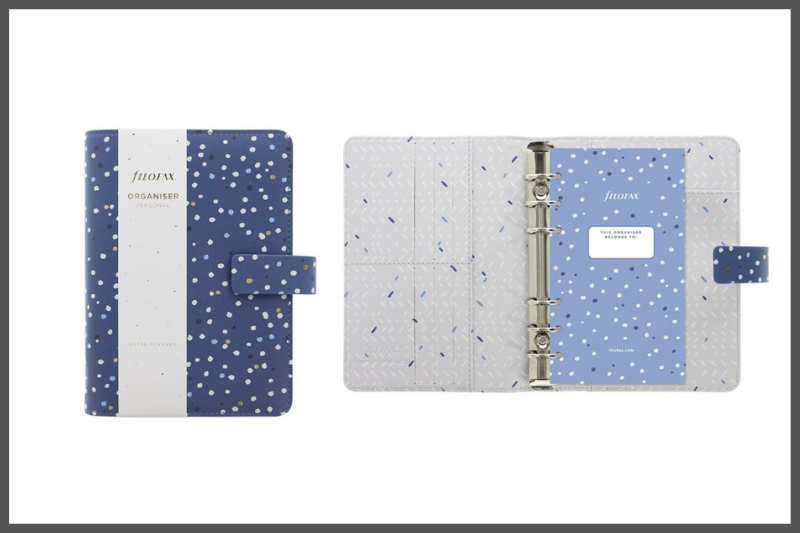 Yes, the calendar still says 2021, but Filofax d(as you might imagine) likes to stay organized, so they're already releasing some of their 2022 organizers. A great example of this: the "Filofax Indigo Personal Organizer in Snow." You might think: "that sounds like an odd name… what's it have to do with snow?" A "Personal" size organizer from the Indigo Collection, the cover features a blast of Indigo as well as blue, with all kinds of gold foil accents giving the appearance of snow. Inside, it has everything you would expect from a Filofax organizer. 
A Glass of Red Wine While You Catch Up With Garnet Red Organizer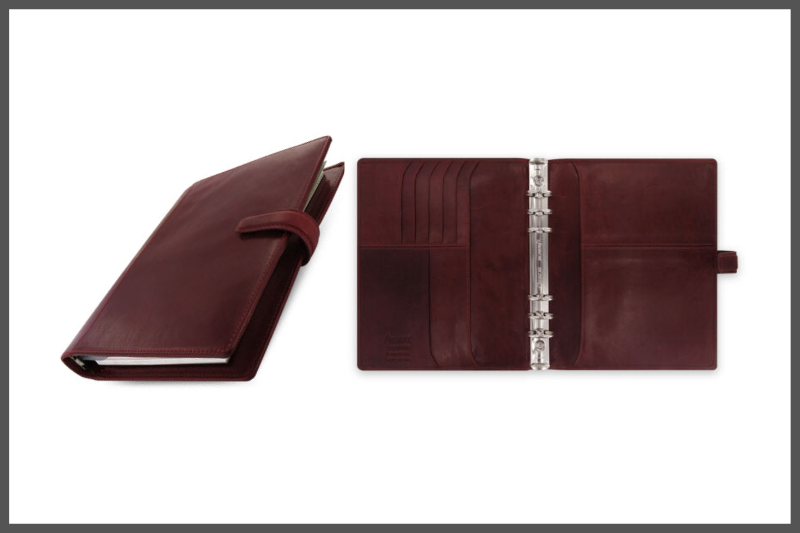 Everyone uses their Filofax organizer differently. Some check everything the moment they wake up in the morning. Still others will, before they go to sleep, look through their organizer so that they're as ready as can be for the next day. The Filofax Lockwood A5 Leather Organizer in Garnet Red even looks like a lovely glass of red wine. That's part of what gives this very popular organizer its "heritage look," while it still offers the utmost in cutting-edge functionality. 
An Organizer as Bright as the Sun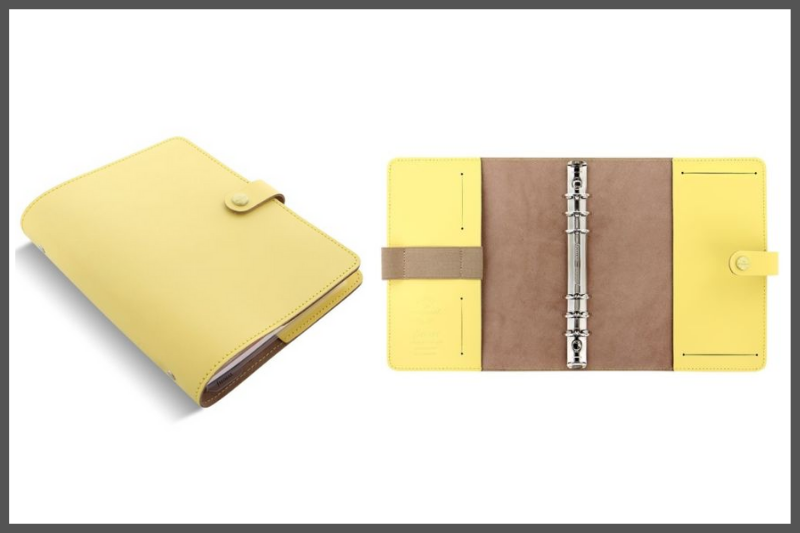 When folks sometimes think of "winter," they think of "cold," "grey," "cloudy," and such. That might be just the time to get the brightest Filofax organizer possible. One candidate: the Filofax Original A5 Size Organizer in Lemon. When we say that this organizer is "Lemon," it's important to note how much that is something of an understatement. This organizer is a bright, striking "Lemon," exactly the kind of thing that will turn heads every time of year (but perhaps especially during the darkest months on the calendar). 
Your Filofax USA Distributor in Any Year 
The Filofax USA organizer was, in many ways, made for the holiday season. They make perfect gifts, of course, the kind of thing that can help someone from essentially the moment they open through a long time after. That said, they can be a wonderful gift to yourself this season. With a Filofax Organizer, it can be that much easier to stay on top of all of the responsibilities that you may have during this busy season. To see everything that we have to offer (including our pens) just head to our site. If you'd like to talk to an expert to see which organizer is right for you, call us at