My Filofax and Lamy journey was started back in 2010 in Los Angeles, California. Just a year before, my professional world fell apart. As the economy became so bad, I was let go from a good job. Hence, I needed something immediately to survive the economy's downturn. However, I had lived off my life savings until one day I walked into a Salvation Army store. That's how my story began…
T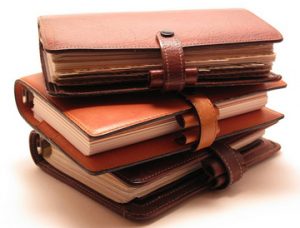 here, I saw one fantastic planner, and it turned out to be a vintage Kent Filofax. I found that it dated to 1998. I paid my $5 for it, went home and listed it on EBay as an auction. To my surprise, it sold at a great price. Now, I felt there was something to this. Thus, I contacted Filofax USA and inquired about selling their products. A week later, I received my first order from Filofax and spent all day listing the products. One by one, they were being sold. Long story short, by the end of 2010 I developed a thriving business selling Filofax and accessories. In 2014 I added the LAMY line of pens to the business.
Today we are an online retailer based out of Los Angeles, CA. In early 2016, I established the website www.thewritetouchla.com.  You can find me along with my marketing manager Alyssa York on the website, Facebook, and Instagram or on EBay.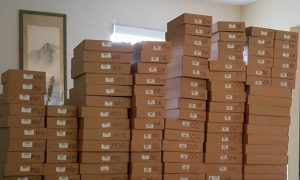 I am proud to say that all Filofax products conform to highly recognized standards of quality, beauty and all products are made by being environmentally responsible We stand behind the Filofax products we sell. Purchase with confidence knowing that if an item is defective or not as described, we offer a replacement or Money Back Guarantee as long as it is within 14 days of receiving the item.