These days, one of the decisions you make when it comes to organization is whether to go for a digital organizer or still opt for the traditional organizer, like Filofax organizer. But those who are the most organized people in the world are using the latter option. The reason for this is that it's easy to use and it's less cumbersome than a digital planner. 
Filofax Planner – Tried and Tested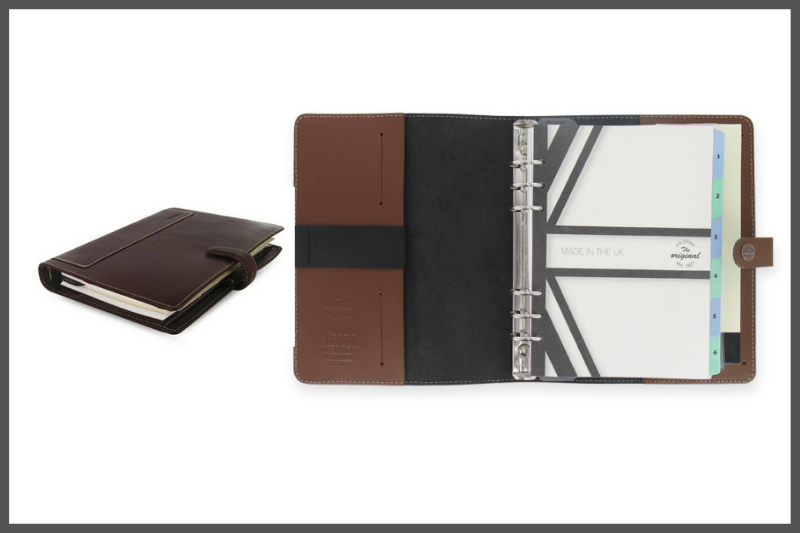 This planner has been around for decades. Your grandma might have used one or some of them. The beauty of this planner is that it has been helping people organize their lives since 1920. People are still opting for it even though they have a digital planner. The reason for this is that this traditional planner lets you be more structured. It has helpful inserts that come with the planner or you can purchase some of them on Amazon to make you as creative as you want. 
Add and Re-Arrange Pages 
Filofax planner will help you craft self-made tools for better organizations. In that way, you can easily add, remove or rearrange pages. Although it encourages you to be creative when it comes to your organizational skills, you can also be utilitarian when you use this planner. 
Different Sizes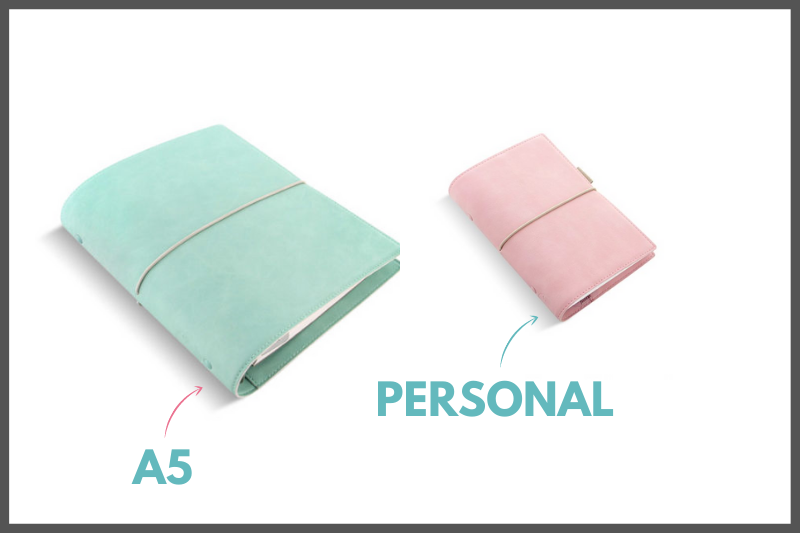 This planner is available in different sizes. You can have the A5 style or the personal size. One of the most popular options is the Domino. It's playful and pretty. It comes with a flexible plastic cover. With that in mind, you can hold and clean it easily. Furthermore, it comes in different colors, like patent pink and duck egg blue.
The Malden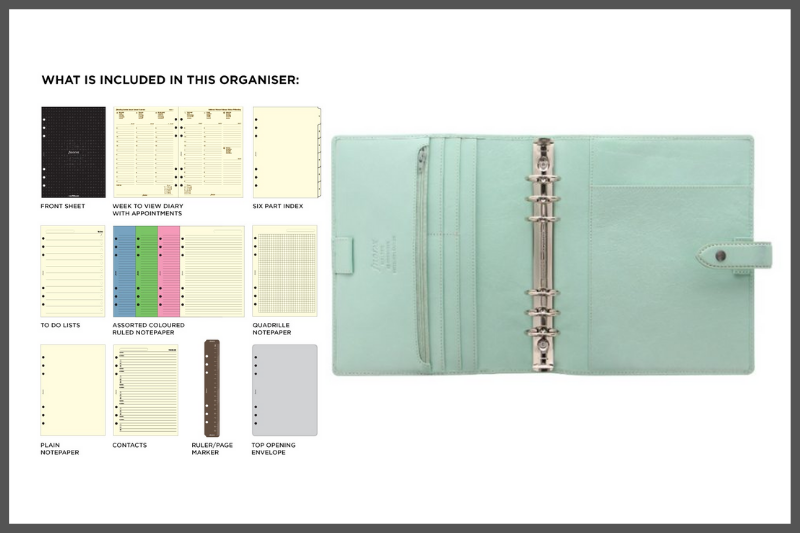 If you want a more refined and relaxed planner, then Malden is a better option. The buffalo leather covering is so smooth to touch. The rustic stitching truly stands out. Another great thing about it is the cream paper inserts that can hold foundation pen writing. Plus, it has a zip pocket with cardholders. Use the slip pocket to slip pieces of paper that you got from a conference. 
Time for Some Creative Activities 
There are several options to consider when you opt for a Filofax organizer. What's great about it is that you can write down all your ideas as soon as they come up. There's no need for you to reach out to your phone or tablet. Use this planner to help you stick to your schedule for all your responsibilities. In that way, you have all the time in this world for your artistic endeavors. Schedule your creative activities so you can focus on your passion, hobby, or if you wish to try something new. Add stickers and pictures to make this planner your drawing board. 
Keeping track of your tasks, notes, and appointments has never been better with Filofax organizer. You may still continue using your digital organizers. But once you start using this traditional organizer, you'll never look back. To start shopping for the right Filofax organizer, visit here.