Filofax planner has been around for 100 years. It has been used by millions of people around the world in organizing their lives. And if one of your New Year's resolutions is to boost your YouTube subscribers this year, you need to upload more videos every month. If you have several ideas in your mind right now, it's easy to forget some of them. But not if you have the right planner working with you. 
Why Use Filofax Planner Instead of an Online Tool?
You can indeed use various online tools like Monday.com, Todoist, and Evernote, among others. However, nothing can beat writing your ideas in a planner. If you choose a Filofax planner, you can have customized sheets to make your planner unique. With its uniqueness, you can easily take your ideas out there and write them down so they won't get lost anymore. You can make your planner more colorful by adding some highlighters. Then, you're free to add some post-it notes and Washi tape that will help you better organize your thoughts and ideas of a YouTube video you want to upload next. 
Planner with a Divider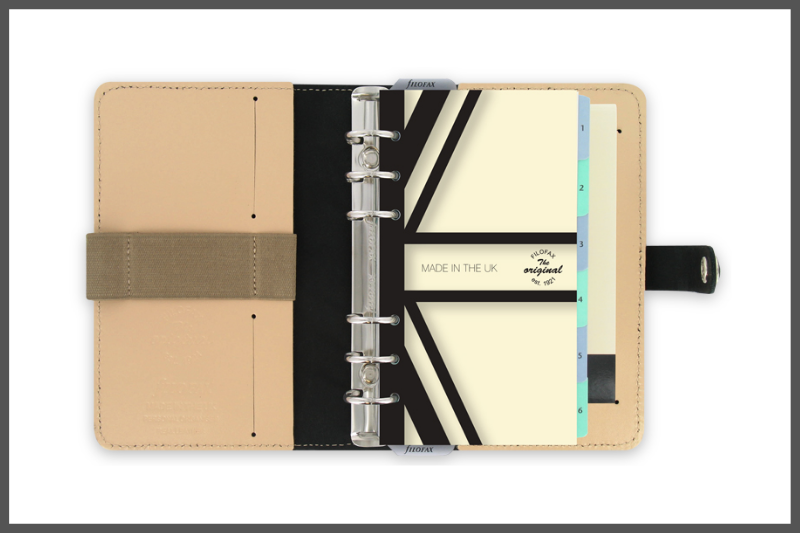 When you have a traditional planner like Filofax USA, you can organize quickly. It doesn't matter whether your phone's battery is out or you don't have a laptop with you when the ideas spring up. Take this planner with you all the time because you'll never know when the right ideas emerge in your mind. What's great about this planner is that it has standard dividers. But you can customize them using thick card stock. You can divide your YouTube videos into "to upload," "waiting to be edited" and "video ideas." 
Upload, Waiting, Ideas
The "to upload," category says it all. It will include every video that's waiting to be published on your channel. The category "waiting to be edited" includes videos that you have recorded but still need polishing. This will help you monitor your wayward items. What's good about it is that this will motivate you to produce more videos. And of course, the "video ideas" category includes "ideas" that come up at random times. Use this section to write down all video ideas that you may wish to produce in the future. By adding them to this category, you won't forget about them. And if you run out of ideas, you can revisit this category and you'll be surprised to know that there are videos that you haven't tried to produce yet. 
Deadlines and Appointments
In addition to those categories, you can also add schedule deadlines, appointments, and events. There are no deadlines on YouTube. However, if you promised your subscribers that you're going to upload new videos every Monday and Friday, you need to set a deadline for yourself to help you keep your promise. Add dates so you know when to upload them. You can also add events in your planner that you wish to attend online, like a webinar or a live video on YouTube. So, start organizing your YouTube video ideas now and get the latest Filofax planner today here.