Stay on Top of Things in Style With a Filofax Organizer
Have you been struggling to organize your life using your phone? If so, you're not alone. So many of us try to use our phones to keep on top of all of our day to day events. But, when you're on your phone, there's any number of distractions, you're always at the mercy of a battery, and so many other limitations. You don't have to worry about any of those concerns when you use a Filofax Organizer to keep track of what's important. Even better, you can find a Filofax planner that matches your style perfectly. 

"A Relaxed Style" Filofax Organizer 
That's what you'll find with the Filofax Malden. While you can get these in any number of striking, bold colors, the style itself is relaxed and laid back. Everything about this organizer is specifically designed to make it easy to slip into and out of your bag so that you can stay organized as you're literally running from place to place. The tactile full-grain buffalo leather looks as good as it feels, while the contrast stitching is just one more way that this organizer makes a positive contrast with similar products.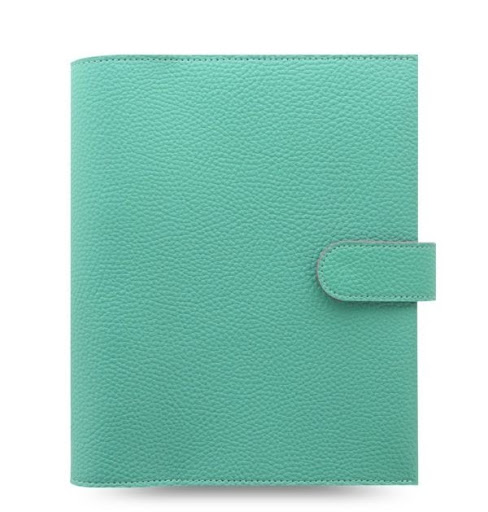 An Organizer that POPS 
If you go to our site, you'll note that the Filofax "POP" has "POP" written in all capital letters. That is neither a typo nor a misprint. Rather, it's an accurate representation of this organizer. Truly, it "POPS" from the moment you look at it. The fill on this is fun and vibrant, to say the very least. Specifically designed to be incredibly flexible, the thick-textured, leather-look material ensures that this organizer will continue to POP for a long time to come. 
Meticulous, Cosmopolitan Metropol 
When you think about it, the very act of having a personal organizer is a decision that's smart and practical. To wit, Filofax designed an organizer that's the very epitome of smart and practical: the Metropol. It's been a favorite for many years, in large part due to the sleek silhouette and clean lines. If one were to look up "personal organizer" in the dictionary, this is very much what they should see a picture of.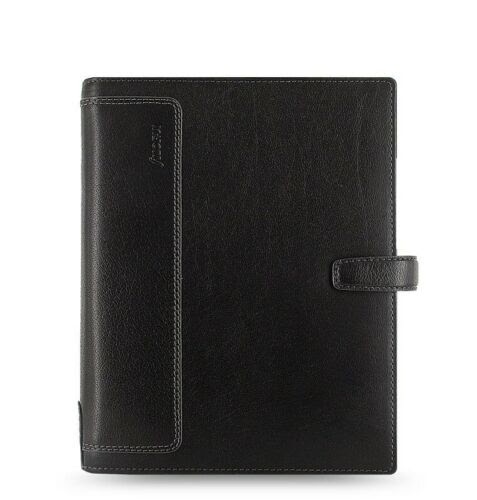 Holborn and Beyond 
A personal organizer is just that: personal. The organizer that you choose says a lot about you. That's just one more reason that we offer organizers which are elegant, luxurious, classy, beautiful, and above all fully functional. These are the kinds of organizers that make it easier to live the life that you want. The Holborn, with its soft buffalo leather and luxurious contrast stitching, absolutely fits the bill. Or, perhaps you prefer the Lockwood, with its lightly oiled burnished finish. Modern functionality blends with a traditional look of heritage – that's the Lockwood, but that could be said of many of our other organizers as well. To learn