Oh, what a beautiful little box!
I think this is the first time I've purchased a Filofax and it came in a box….hmmm. Just as I was searching for a pocket Malden to use as my wallet, Norman from The Write Touch reached out to me and asked if I would be interested a new planner. When I told him what I had been thinking, he sent over this gorgeous Kingfisher Blue Malden, along with a beautiful Lamy fountain pen.
Even though I will mainly be using this planner as a wallet, I still want to make use of the rings. I was thinking about using it to take notes and keep a section for lists and to do's. I tend to be a simple and functional planner, but there is a huge part of me that just wants to make this one pretty! Maybe it's the color 🙂
If you have any ideas, I'd love to hear them. And if you're looking for a Filofax or Lamy be sure to visit The Write Touch. he offers free shipping on orders $75 or more and you can save 25% with the coupon code love17.
Scroll all the way to the end of this post for a link to the unboxing video!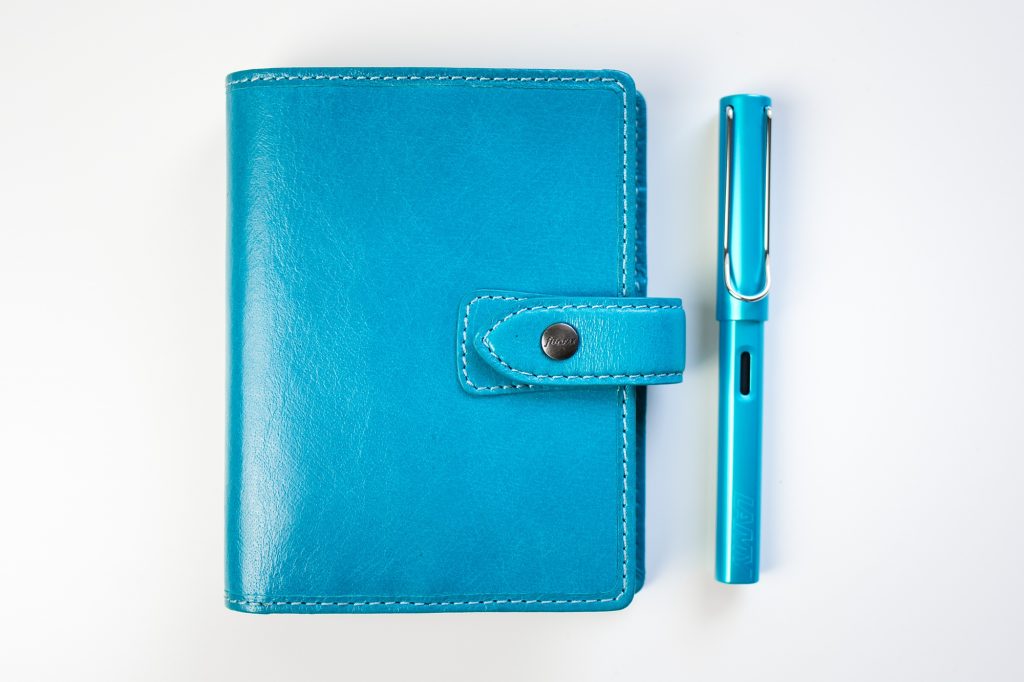 Just look at these two together!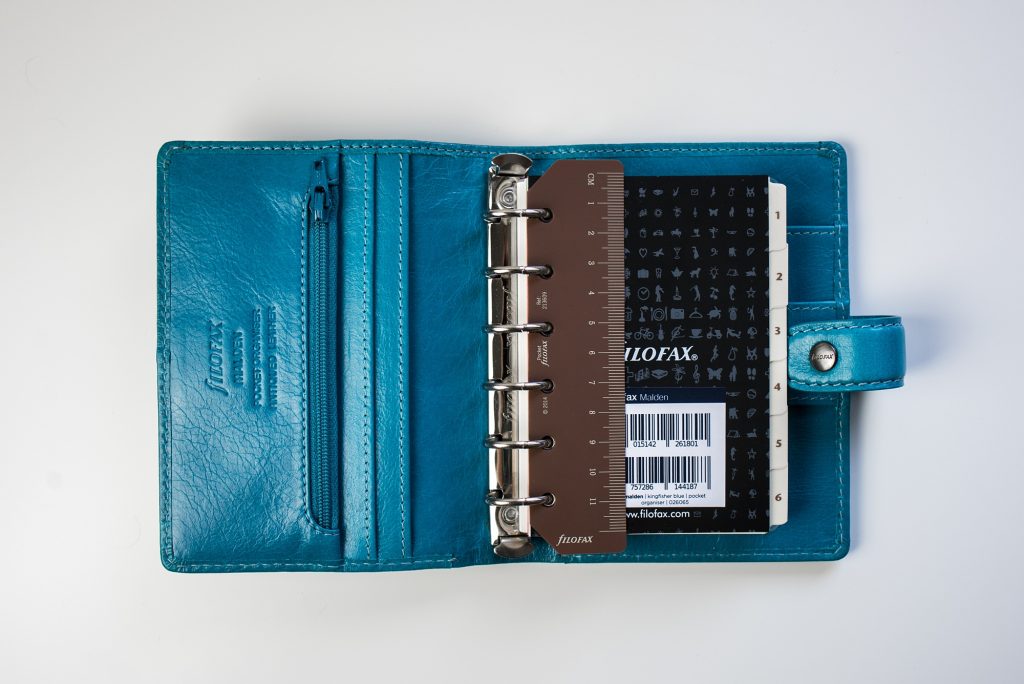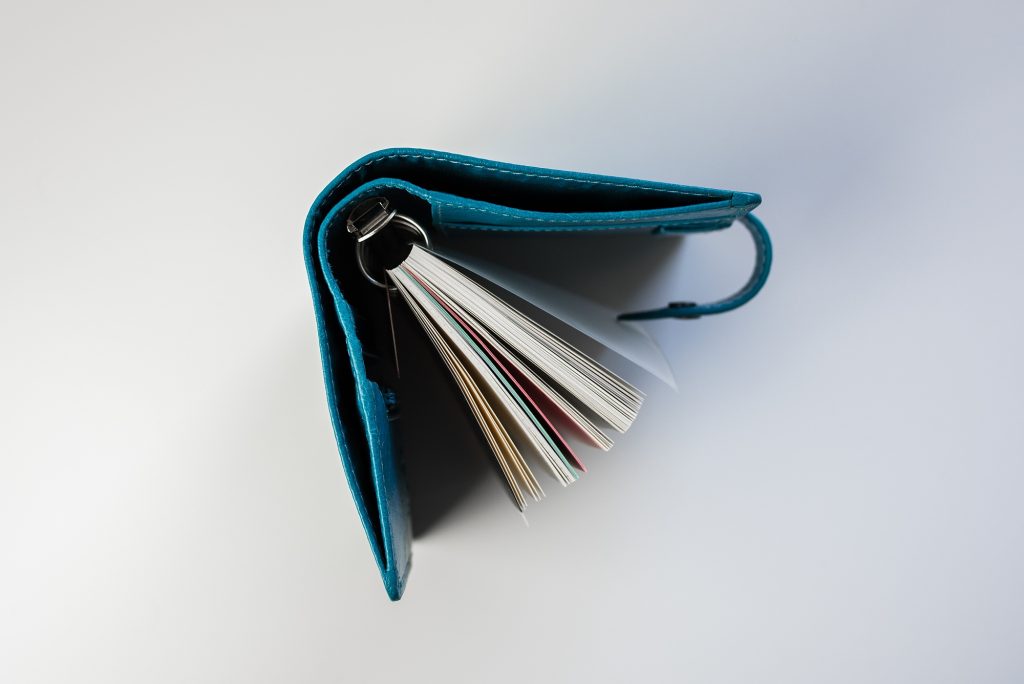 Thanks for these fantastic photos and article Dia Meraz!
@eat.run.plan.repeat   www.eatrunplanrepeat.com
CHECK OUT OUR WEBSITE FOR OTHER ORGANIZER & LAMY PEN OPTIONS WWW.THEWRITETOUCHLA.COM