Did you recently purchase a Filofax organizer and are looking for a pen that's just as stylish? Are you in the market for a pen that's as reliable and well-built as it is gorgeous to look at? While we offer many different kinds of pens, we recently began offering Schneider Pens. Like the other pens that we offer, they are more than just a writing implement. They're a fashion statement, a precision tool, and so much more. However, these pens stand out even from the other top-quality pens we offer in many ways.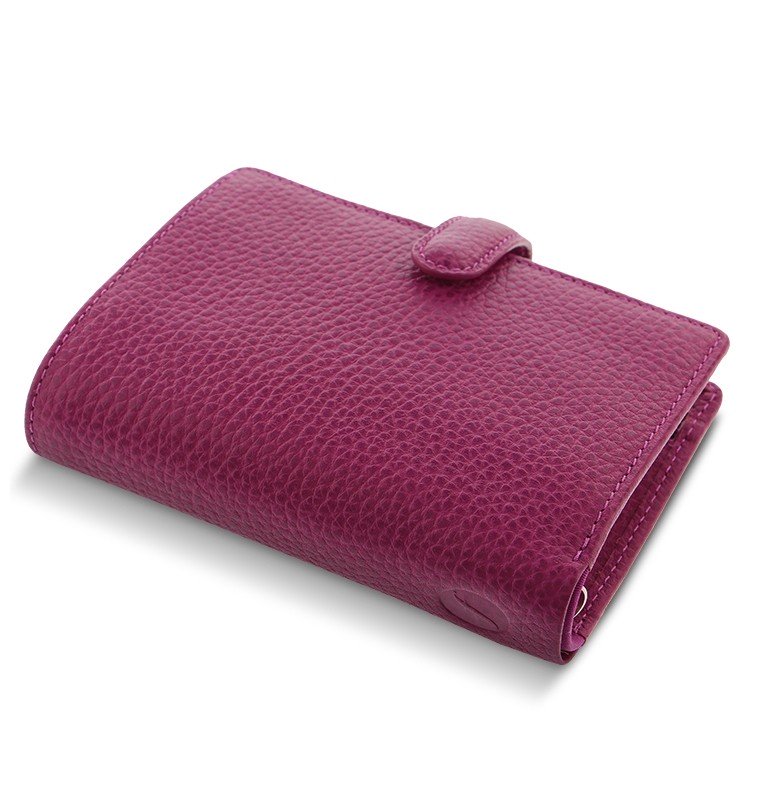 Schneider Pens: Made in Germany, but Available Through Us 
If the name "Schneider Pens" sounds somewhat familiar, it should. They've been around for more than 80 years. In that time, Schneider pens have evolved quite a bit. The pens we offer today are the apex of Schenider ingenuity; the culmination of everything they've learned and developed over almost a century. That said, they're continually refining these pens, too. So, the pens we offer right now are the best that Schneider has today. When they create something even better tomorrow, we'll offer that, too.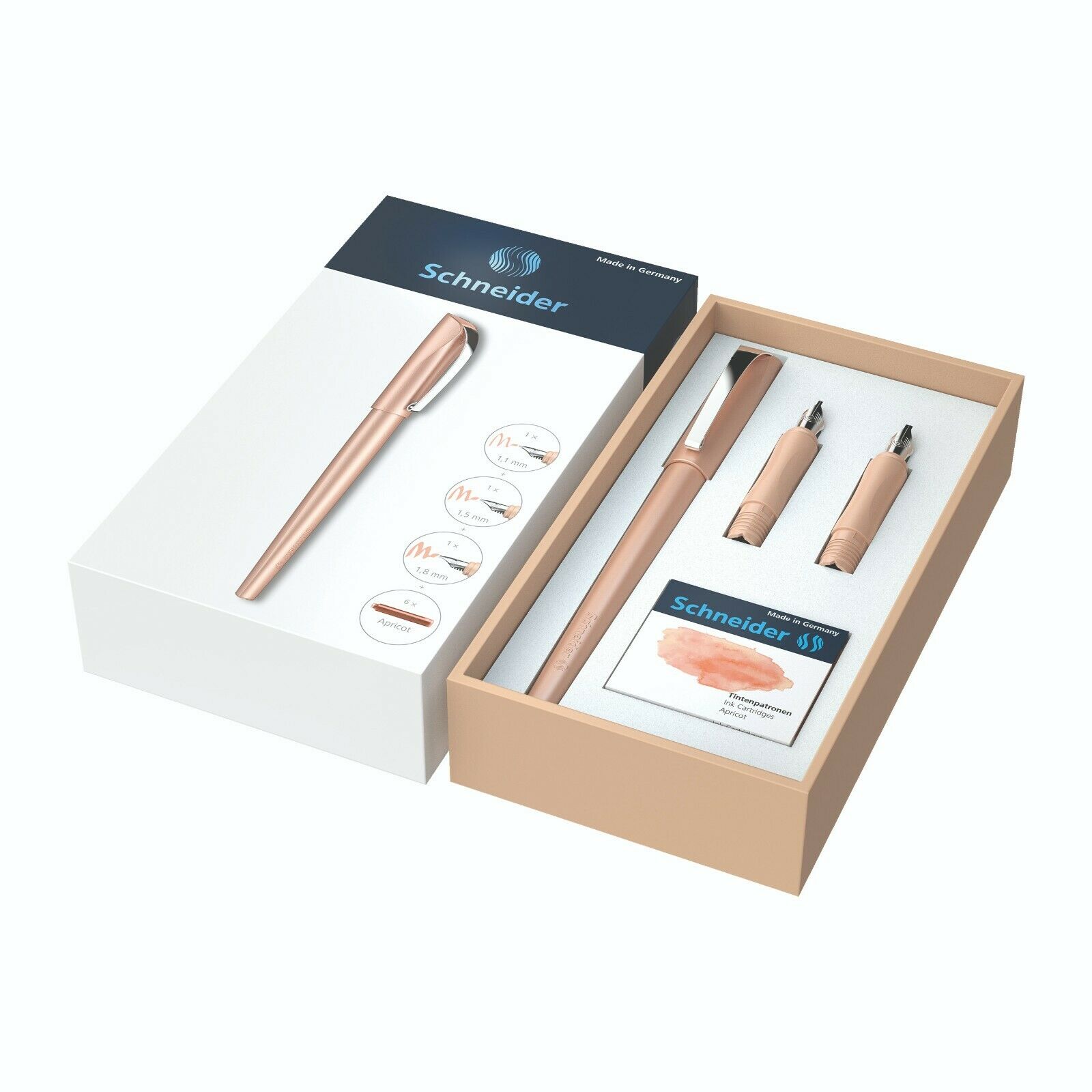 Fountain Pens 
When you think of a fountain pen, the word "futuristic" probably doesn't come to mind. That said, that's exactly what the Schneider fountain pens we offer are. They're a futuristic take on the traditional fountain pen. So, they're able to combine the functionality you would expect from a top-quality fountain pen with cutting-edge modernity. The advanced Schneider has made in fountain pens are evidence from just one look: the high-quality stainless steel nib, the ergonomically-rubberized grip profile would have been theoretical just a few years ago. This fountain pen is more than just a "new spin on an old favorite," it's a new standard.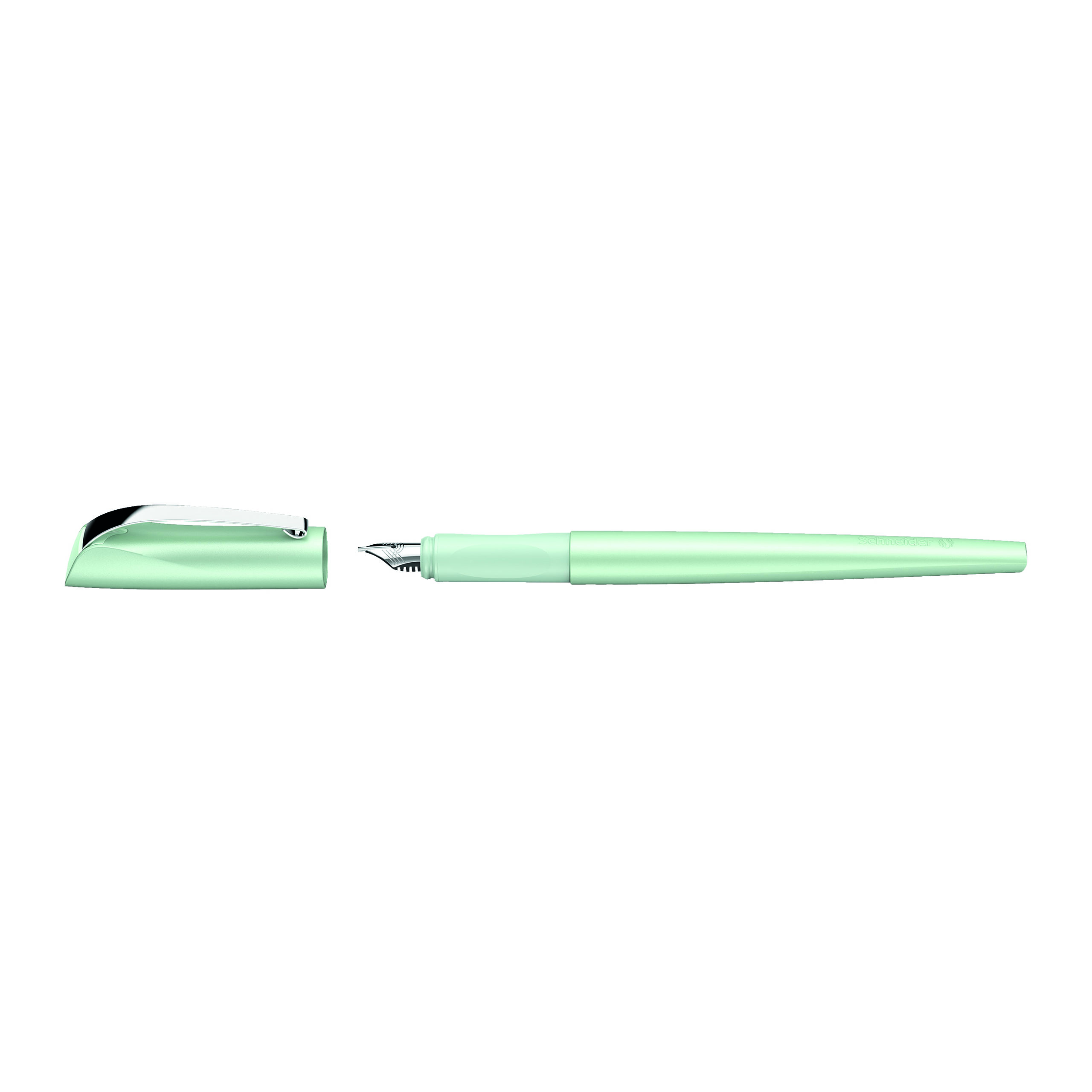 Elegance of Rollerball 
Schneider's take on the Rollerball pen is just as much of a leap forward as their fountain pen, if not more so. Many of our customers use these pens for "special occasions," while others use these pens daily, in their jobs and lives. Part of what makes these Schneider rollerball pens so special is that their eye-catching design matches what they can endure. The wear-resistant stainless steel tip really is that. You can rely on this pen, again and again, to be there for you. Of course, we offer all of the ink cartridges you need to ensure that you can make your mark, figuratively and literally, well into the future.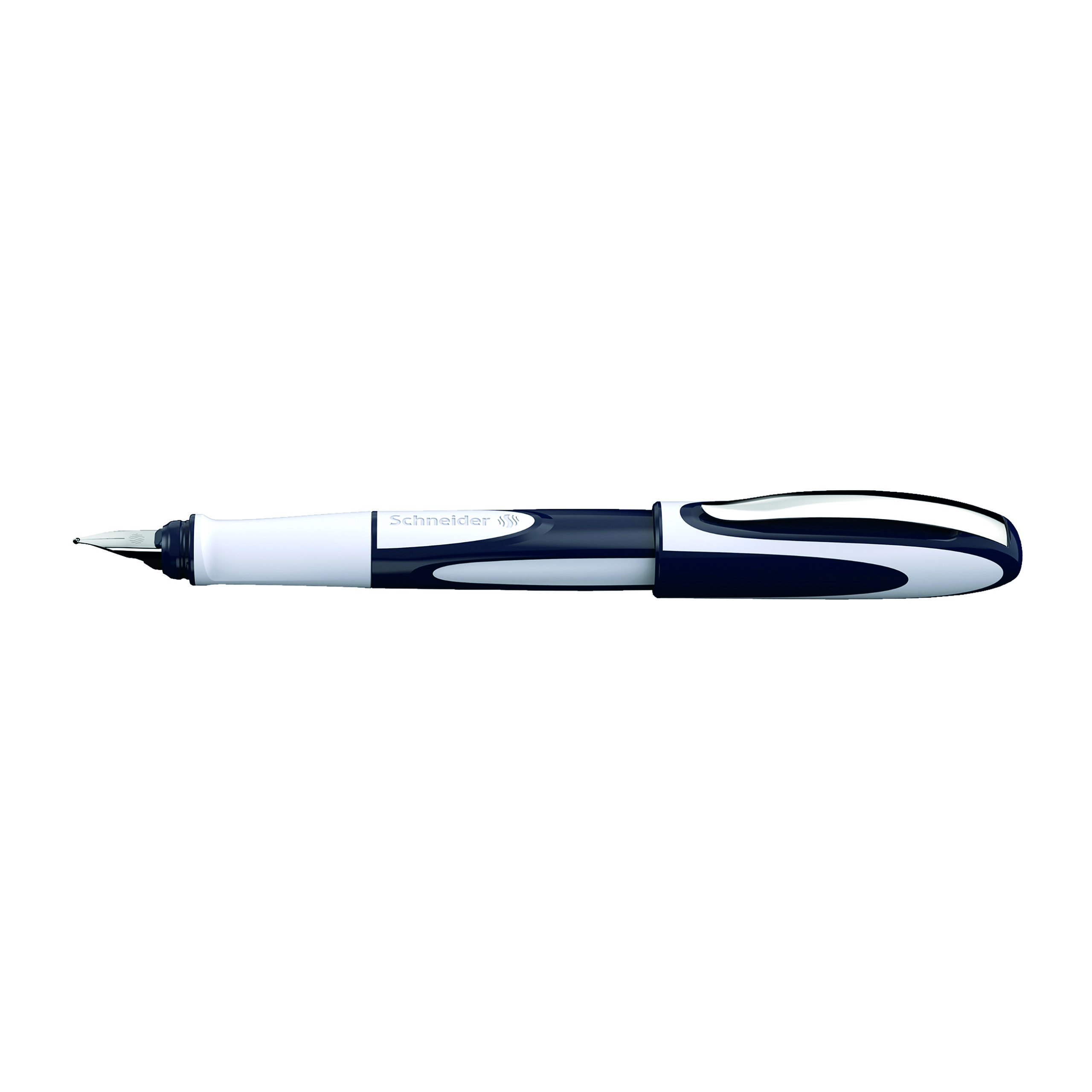 The Right Filofax Organizer for You and More 
We're proud to offer these Schneider pens to our customers. That said, they're far from all that we offer. Just because we're selling these Schneider pens, that does not mean in any way we've pulled back from the LAMY pens that we offer. If anything, the opposite is true – we have just as many top-quality LAMY pens as ever. If you're unsure about what the right pens or organizers are for your needs, we're more than happy to answer any of your questions. For more: (818) 850-9658.