Have you been looking for an organizer that fits with your wardrobe and style as well as your purse or briefcase? Does it seem like every organizer that says it's a "personal size" must have been designed for, well, someone else's person? When people think of a "Filofax Planner," they tend to think of the larger, perhaps better-known models: the Pocket or the A5. However, there's more to Filofax than that. They offer a Filofax personal size that fits you and your needs perfectly. As ever, you can find the best Filofax products right here.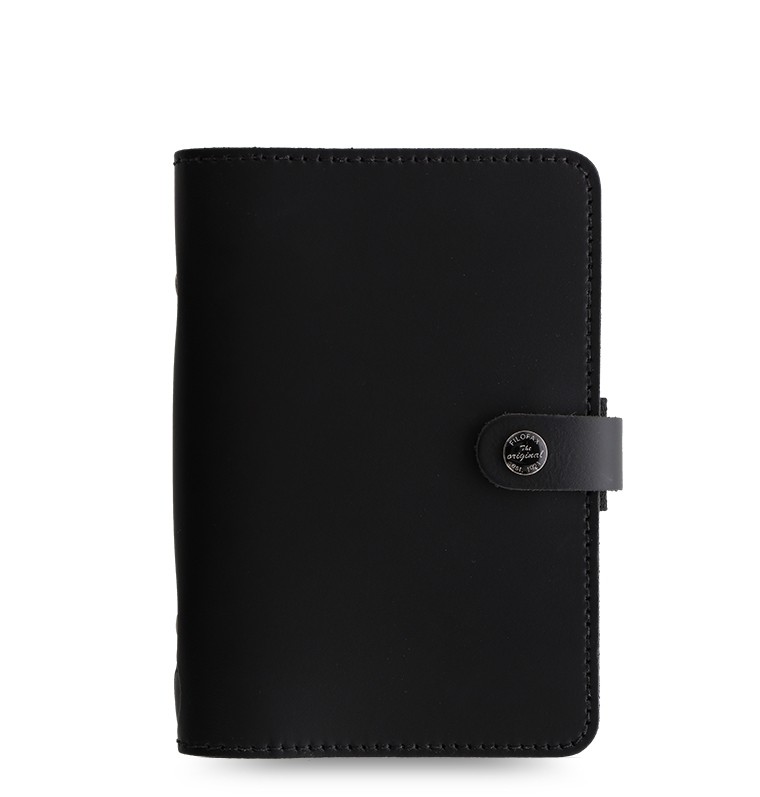 Filofax Personal Size, Filofax Mini Size, and More 
There are many products that are billed as "mini," yet, when you actually see them, they're anything but. The Filofax Mini, on the other hand, is the opposite of that. It truly is "Mini," a manageable, small size, all while containing everything that you would expect from a Filofax planner. So, even though it can fit into your pocket, it still has the full-width wallet pocket, it still has the internal zipped pocket, and so much more. The difference, of course, is that you can probably fit it into your own pockets, too.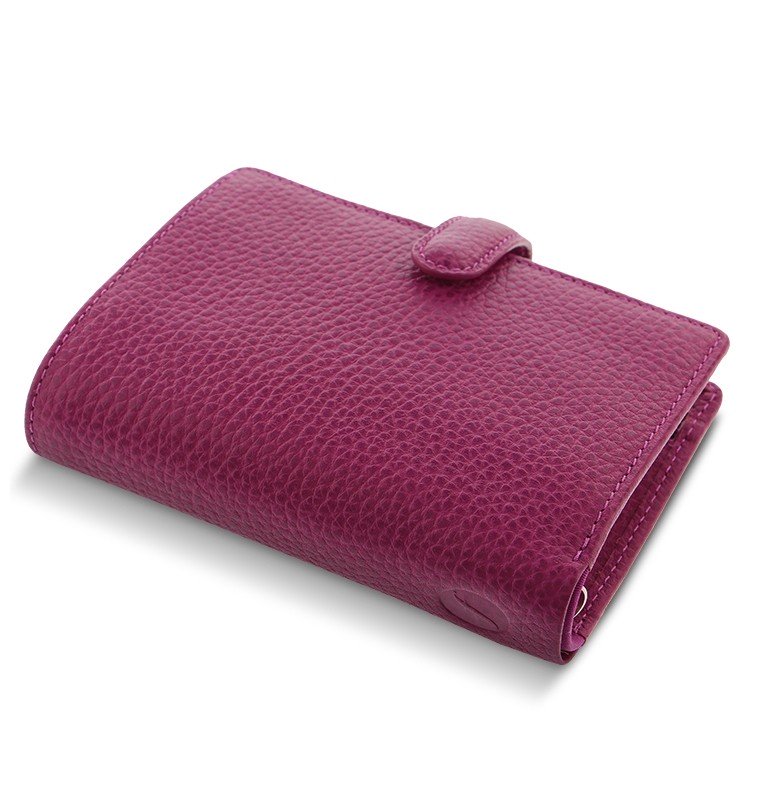 Filofax Quality at Any Size 
That said, we understand that there are many who require a larger organizer than what the "Mini" can provide. After all, just because we have the "Mini" organizers, it doesn't mean we've pulled back from the larger-sized ones. Indeed, they're just as popular as ever, with even more styles, designs, and more. Many of the organizers from Filofax are designed not just for peak functionality, but for a quality feel as well. An example of this is the Malden Collection. These organizers have tactile, full-grain buffalo leather and contrast stitching. We can describe it to you, you can see the pictures, but there really is no substitute for holding it in your hand. 
Original Styles and More 
Filofax's designs have come a long way. It seems like every new style is a complete reinvention that never loses touch with what makes Filofax special. That said, there's still a place for the classic Filofax designs, the foundation upon which the name was built. A great example of this is the (appropriately named) Filofax Original. A perfect example of beauty and simplicity, this design is iconic for any number of reasons. That said, beneath that incredible cover, it has all of the features and perks you'd expect from modern Filofax products: a vertical slip pocket, two card pockets, a multi-functional elastic holder, and more – plus, that's all just on the left hand. 
The Pens (and More) to Match 
You are, of course, always more than welcome to write in these Filofax products with any pen that you would like. However, many of our customers have found that, after getting a Filofax organizer, they want a pen to match. We're more than glad to help there, too. At our store, you can find all of the LAMY pens, Schneider pens, and more so that you can stay organized and on top of your life in the absolute grandest of style. For more: (818) 850-9658.