Have you been trying to find the perfect organizer and pen to keep everything straight during this busy summer? Did you buy something from the Filofax Centennial Collection and are looking for the perfect pen to pair with it? Here at the Write Touch, we like to believe that we provide the "best of both worlds," so to speak. We're currently offering Filofax Organizers and more from their "Centennial Collection." That's a limited edition of organizers that celebrate Filofax's hundredth anniversary while harkening back to their origins. More than just a Filofax site, we also offer the best in LAMY pens, Schneider pens and the perfect match.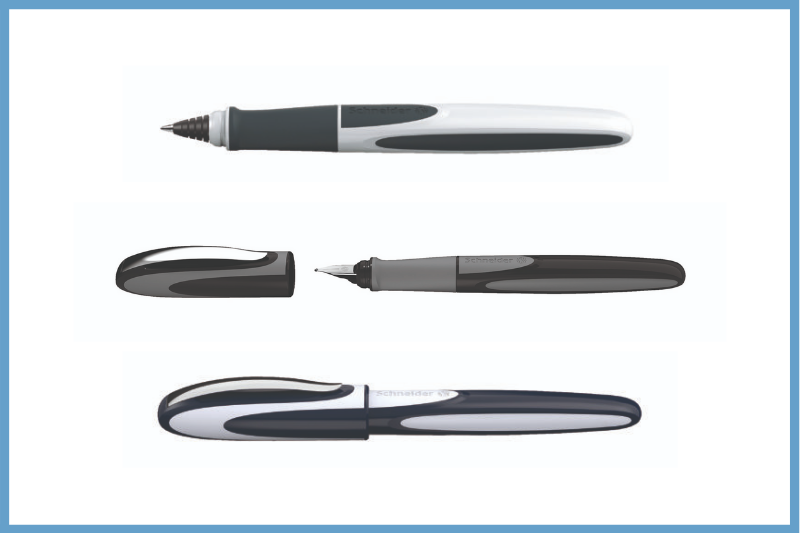 The Newest LAMY Lx Pen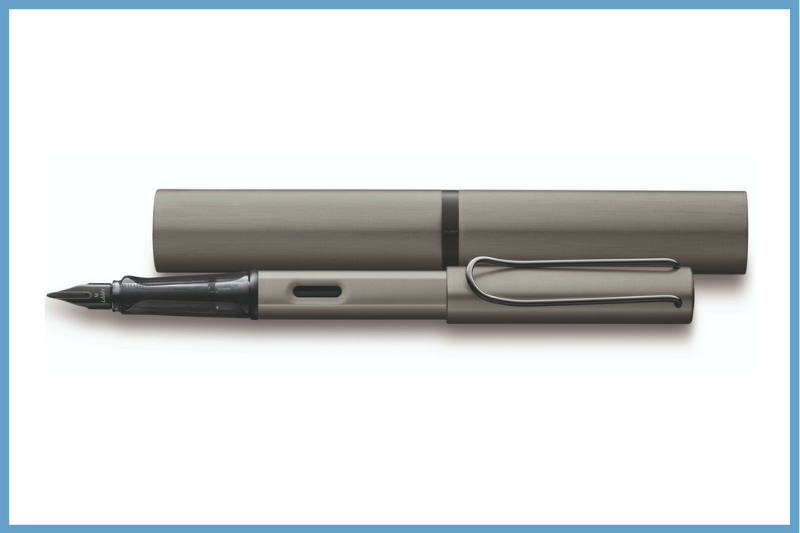 When people look at a LAMY pen, one of the first words that often comes to mind is "sophisticated." It's clear that these pens come from modern designs, made from cutting-edge materials. For example, the LAMY Lx Au – Fountain Pen Ruthenium is made from anodized aluminum. That's part of what makes it shine. Of course, beneath all that elegance is simplicity and comfort. This is a pen that's as stylish and modern as it is relaxing and easy to use. 
Simply Modern Organizers, Simply Modern Pens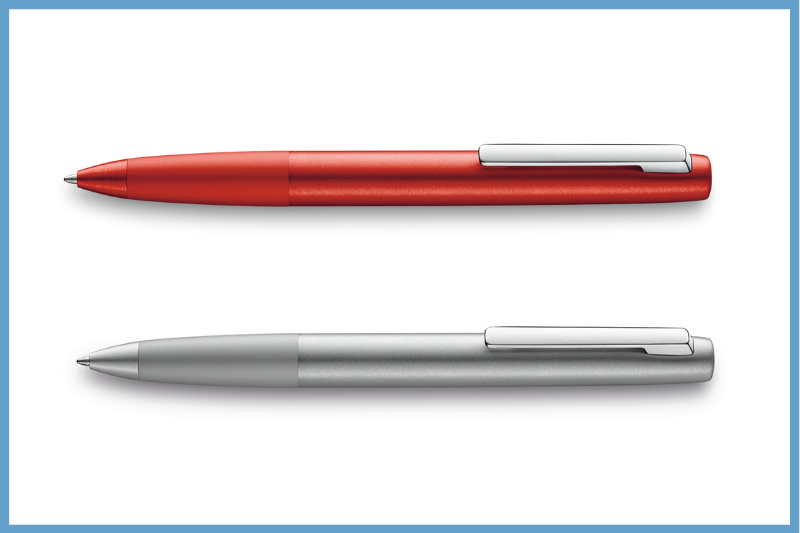 The Centennial Collection organizers (and indeed, many of the others made by Filofax) are the clear result of more than a hundred years' worth of development, experimentation, and advancement. LAMY has the pens to match that. Case in point: the LAMY Aion Ballpoint Pen. There's a reason why, if you click on the page, the words "Simply Modern" are prominently displayed. Indeed, that's the best way to describe this pen. The "unique, harmonious appearance" of the pen is something you're aware of from the moment you set eyes on it. However, the simple, perfect way the pen sits in your hand with the blasted grip is apparent from the moment you touch it. 
The Centennial Collection: Perfect for Summer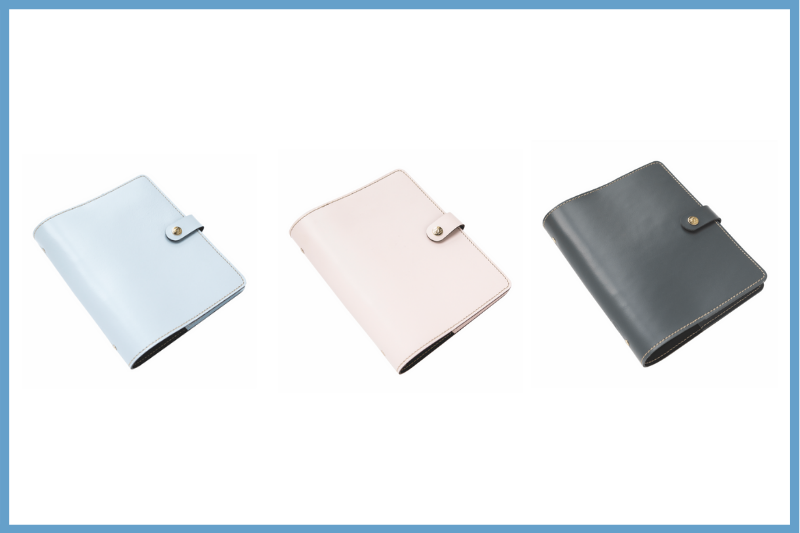 What's especially striking about The Centennial Collection (other than Filofax outdoing themselves again with these high-quality organizers) is how much they fit summer. Look at the colors available with The Centennial Collection: "Sky," "Blush," and "Charcoal." "Sky" and "Blush" are light, airy, open, perfect colors for summer. Evocative of blue skies in the day as well as red sunsets, it's easy to see yourself going through the day's events and planning tomorrow's. By that same token, "Charcoal" evokes the grill – planning out those wonderful summer gatherings that the rest of the year yearns for. 
A LAMY and Filofax Store 
We don't mean to imply, in the slightest, that The Centennial Collection is all that we offer here at The Write Touch. However, these are special products celebrating an incredible milestone that will only be around for a limited time. Each organizer has a unique number, so that they'll always be collector's items. Indeed, when you buy one, you'll get a tote bag as well. To learn more, call us at (818) 850-9658.