Have you been looking for the very best Filofax Organizer? When you look at each of the organizers, do you feel like it's not that easy to find the one that's right for you? That's way more common than most folks think. Indeed, much of what we do here at The Write Touch is to help folks to find the best organizer for their specific needs. If you've been thinking about getting an organizer for the first time or are looking for an upgrade, now may very well be the best time. Why? Because Filofax's Centennial Collection is here. 
Filofax Organizer – Original A5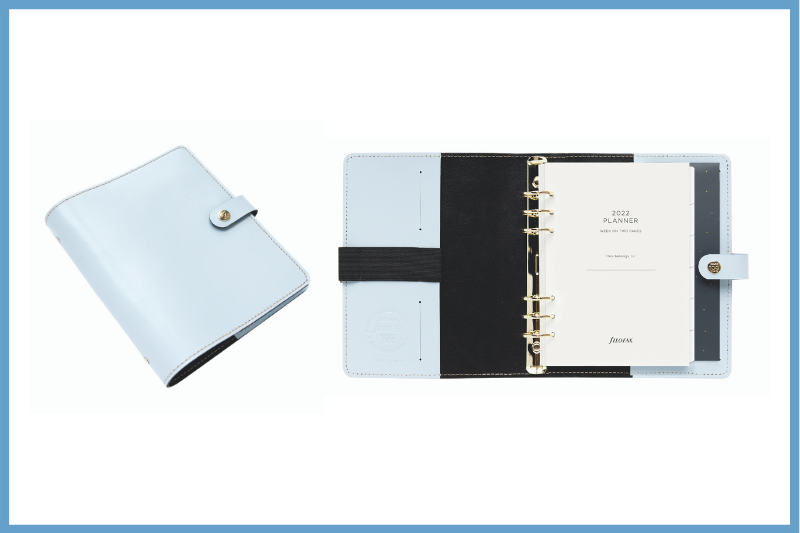 It may feel like Filofax and their organizers have been around forever, but really, it's just been a hundred years. To celebrate that, Filofax is releasing a whole new line of products, called "The Centennial Collection." As with many milestone products, these harken back to the very beginning. For example, Filofax's Original A5 was inspired by Filofax's very first ring organiser (British spelling of the word "organizer" used as these products are handmade in Britain). However, everything else about this organizer is as modern as can be: with the sort of clean, minimal layout that helps users keep up with contemporary life. 
The Original Personal Organizer
While just about any organizer from Filofax will stand the test of time, these organizers from The Centennial Collection won't be around forever. Indeed, these are limited edition organizers, made specifically to celebrate the centennial. You can tell from the gold rings and gold stitching, as well as the special popper cap that celebrates the one-hundredth anniversary of Filofax. A true collector's piece, each organizer has a unique number, so that you know yours is one of a kind. They come in the colors "Sky," "Blush," and "Charcoal." Those three options fit a variety of styles and lifestyles. 
The Original Organizer – in Your Pocket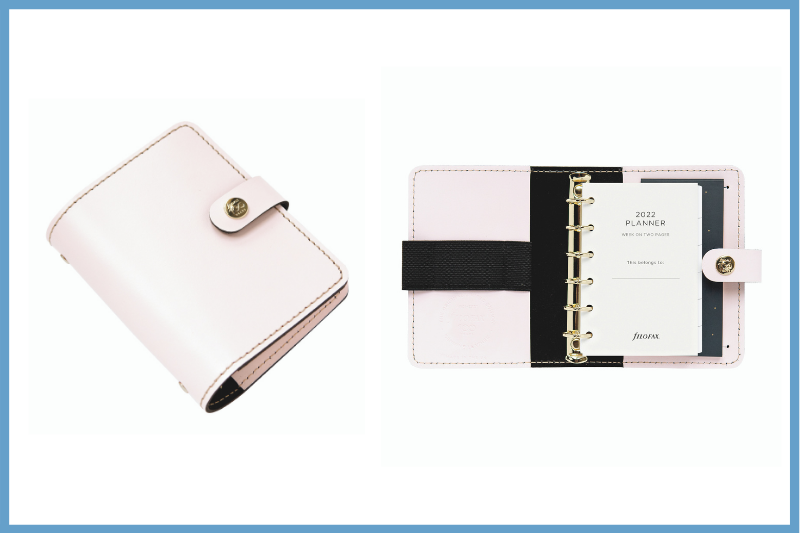 One hundred years ago, there may not have been pocket organizers. Filofax, as ever, has built on what was with what has come to pass. The Centennial Original Pocket Organizer has everything you would expect of one of these unique organizers – the gold stitching, rings, and popper cap – all in a form that fits snugly in your pocket. Modern accoutrements like the multifunctional elastic holder and flexible cover construction with clean-cut edges show just how far organizers from Filofax have come. 
100 Years Worth of Other Options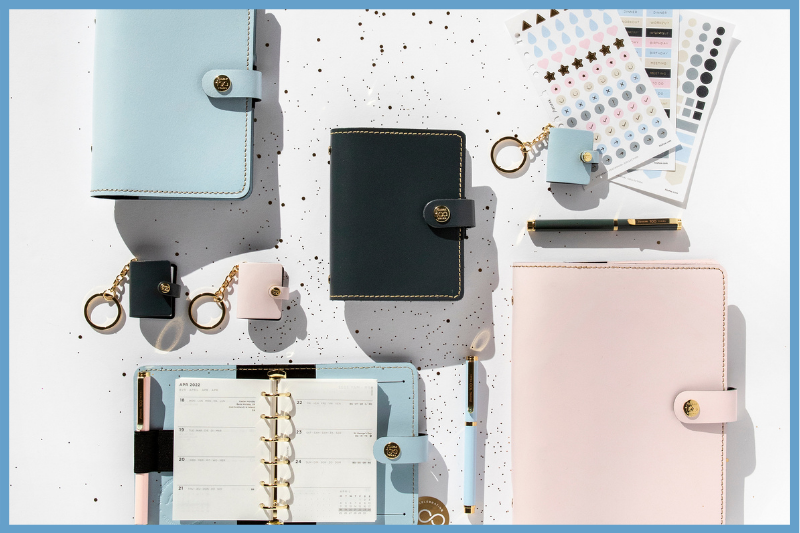 Organizers are, of course, what Filofax has done best for more than a century now. However, there are more than just organizers to The Centennial Collection. For example, items like the Filofax Centennial Collection Original Keyring, Centennial Collection Planning Stickers, and even the Filofax Centennial Collection Rollerball pen are ways that anyone can celebrate Filofax's milestone. Speaking of pens, we have far more than just this pen from Filofax available. Every planner purchased from The Centennial Collection comes with a free tote bag. Indeed, you can see our entire list of LAMY pens at our site. To see our collection or to talk to an expert, call (818) 850-9658.