With Spring fully upon us, are you looking to get organized for the summer? Do you feel like you're a little bit "behind the eight ball," so to speak, and you want to make an effort to get everything in your life together? We've all felt that way. One of the best ways to do so: getting a Filofax Organizer as well as LAMY pens. With that, you'll have all of the tools you need in front of you to be organized and in charge of your life in your way. 
An Alternative to Fountain Pens, an Alternative to the Ordinary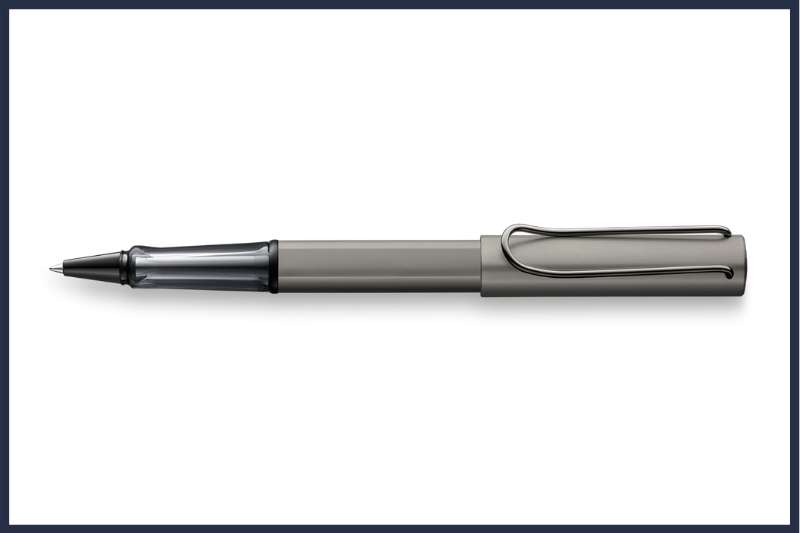 The LAMY Lx Ruthenium Rollerball pen has an ultra-chic, modern look. Aluminum anodized in ruthenium color, this pen looks as if it were recently sent back in time from the far distant future. That's true on the interior as well as the exterior, since this pen's rollerball design is just as easy to operate as any ballpoint pen. All of that design and technology was utilized to make something that looks as simple, direct, and functional as can be. 
LAMY Pens in a Gift Set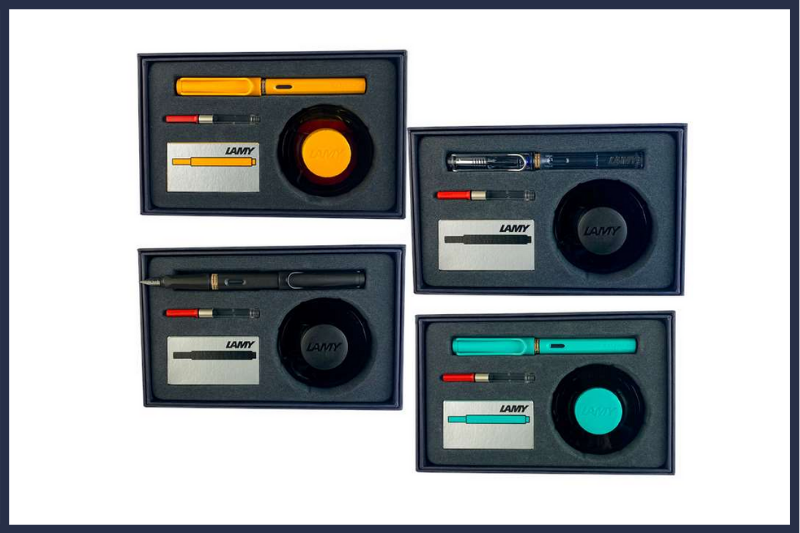 Have you ever looked at the pens on our site, looked at the cartridges, and thought: "OK, this is great, but it all seems a little complicated; I don't know which goes with which"? That's a more common query than you might think. To that end, we offer a gift set that includes everything you'll need to enjoy these pens today as well as tomorrow. That means you'll get a stylish LAMY Safari as well as ink cartridges, a 50ml bottle of LAMY ink, and a Z28 converter to use bottled ink. You'll be able to easily keep this all in one place as well, since it comes in a grey gift box. 
Unique Planners in Unique Colors for a Unique Life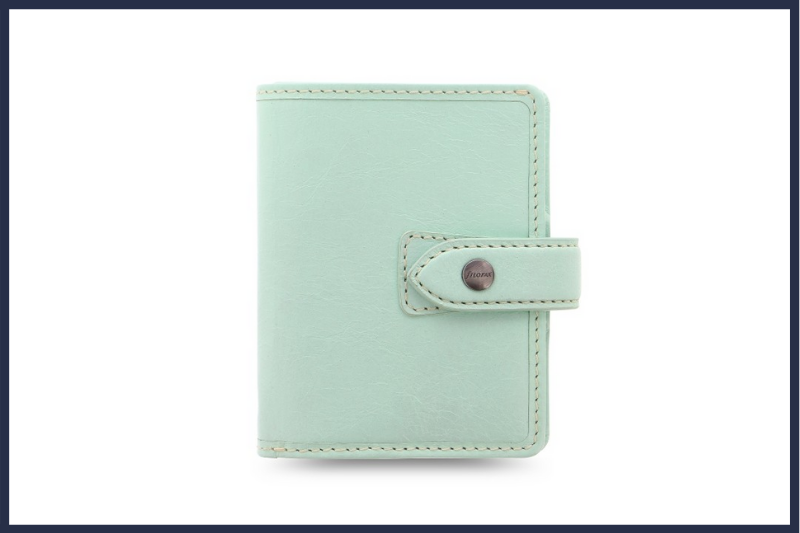 The pens themselves are great, but they can't keep you organized this summer all on their own. That's where the Filofax planners come in. During the warm summer months, we find that plenty of folks buy planners that have, well, summery colors and designs. A fantastic example of this: the Filofax Mini Size Malden that's "Duck Egg Blue." While that blue is named for duck eggs (which fits), it could just as easily be "Calm Sea Blue," "Lake Blue," "Clear Sky Blue," or something similar. 
Dark Colors Can Be Pick-Me-Ups, Too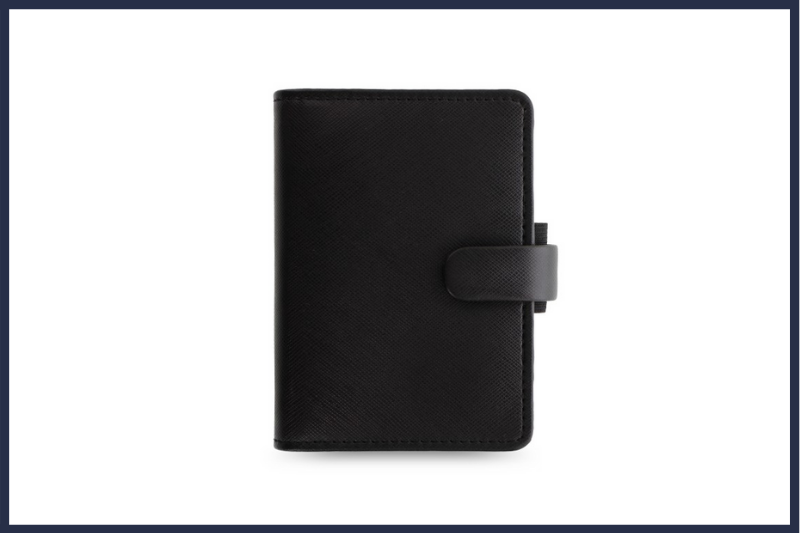 We don't want you to get the wrong idea – darker-colored organizers can be plenty summery as well. For example, the Filofax Saffiano Mini Organizer in Black appears just as deep and rich as the stars on a summer evening. Or, alternatively, this organizer comes in Aquamarine as well, practically the same color as splashing ocean waves. There are so many different kinds of colors and designs of pens as well as organizers to choose from. We can help you to find the exact match for your life. For more, head to our site or call (818) 850-9658.