Have you been looking for a Filofax organizer yet you can't find one that just feels like, well, you? Does it seem like they're each good in their own way, yet it doesn't seem as if any of them are the exact right fit for who you are? This is a more common feeling than you might think. Each kind of Filofax planner is unique, with its own benefits, features, and so forth. That said, one of their best attributes is that they're essentially endlessly customizable, so you can alter them to fit your specific needs.  
A "Poppy" Filofax Organizer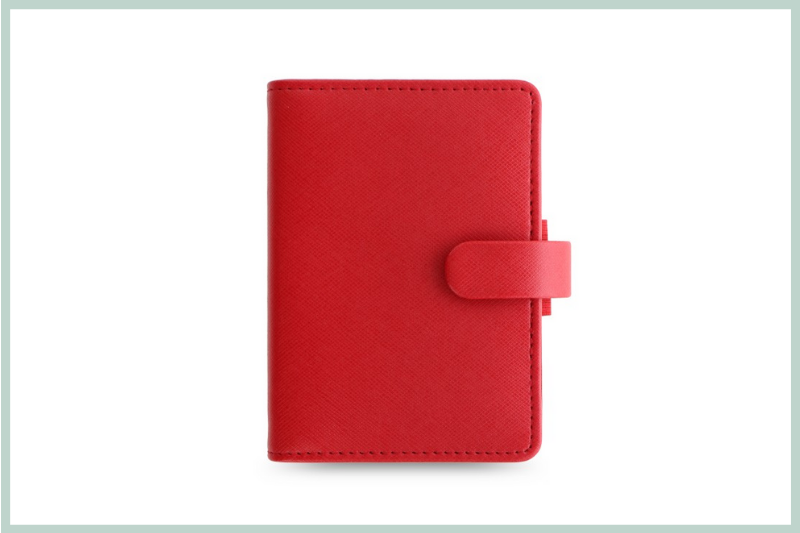 Recently, we posted on Instagram about how it was a "gloomy Wednesday" here in Southern California. Yet, the layout of our Filofax Saffiano made us happy. An organizer is, in a very real way, a commitment. It's a tool, yes, to stay organized, to be on top of everything in your day to day life, etc. However, it's also an expression of you. You're going to be the one using it. So, you should pick one that makes you happy. Or, alternatively, get an organizer, and then change it in such a way so that it makes you happy every time you open it. Life's too short to be disorganized. It's also too short to use an organizer that doesn't make you grin and/or feel warm every time you open it. 
Stylish, Staid, and Stately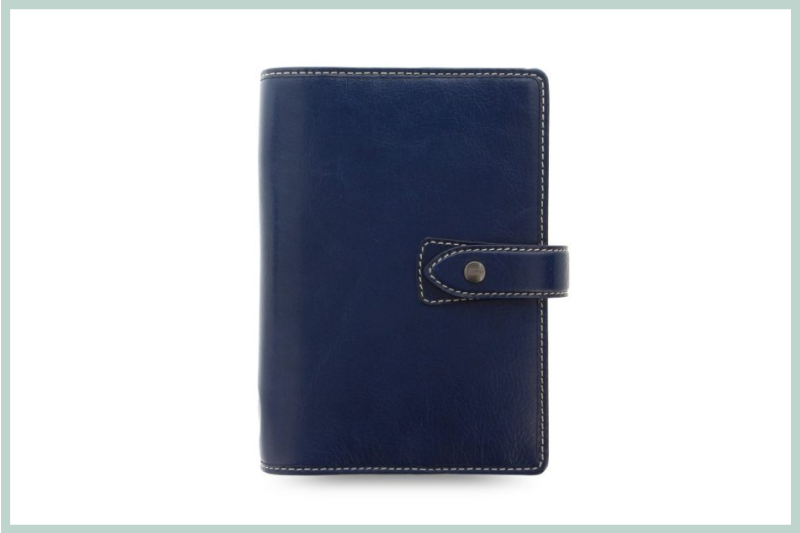 Everything in the above paragraph having been said, maybe what makes you happy isn't beautiful roses, and a cheeky cartoon character bravely pressing forward into a gusty wind. What may brighten your day may be something that, for all intents and purposes, isn't necessarily "bright" at all. Rather, it's professional, poised, and elegant. Such an organizer is the Filofax Malden. We offer them in rich, luxurious ochre leather. To see the picture is to feel the leather, to practically smell it. Again, it's all about finding what makes you happy. 
A Pen to Match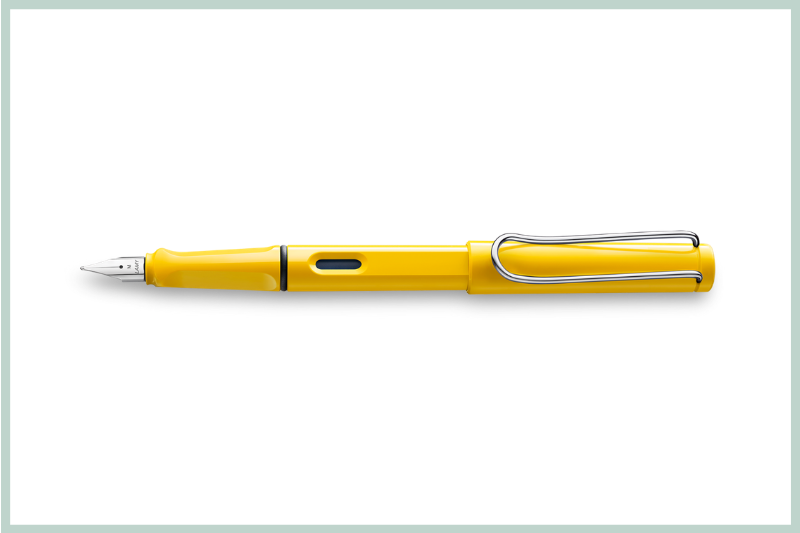 Just about everything mentioned above in regards to Filofax planners and "choosing what makes you happy" could be said about LAMY pens. When it comes to "what pens make you happy," a dozen pens that came in a bag for three bucks or so don't fit the bill. Here, we have an extensive line of pens that are genuine writing instruments. The right pen can be perfectly paired with the right notebook. 
Clear Colors and Bold Statements 
You may have read the above and thought: "OK, the 'poppy' sounds pretty great, but the ochre leather sounds fantastic, too. I don't know which of these is the right fit for me." That's perfectly understandable. We're always glad to let folks know about everything that we have to offer. After all, we've been selling these organizers and pens for a long time. We've been around this enough to know what really does fit a person and their personality. So, we can help you to find the exact right fit for you. To that end, you can see everything we have at our site or call us at (818) 850-9658.