Does it feel like between all of your digital devices, apps, and more, it's still not easy to stay organized? Have you felt like you spend more time downloading than you do taking down the necessary notes to stay on top of your schedule? If so, you aren't alone. That's why so many people during these times are turning to a Filofax Notebook. With so many options to choose from, you can find one that perfectly matches your style as well as your lifestyle.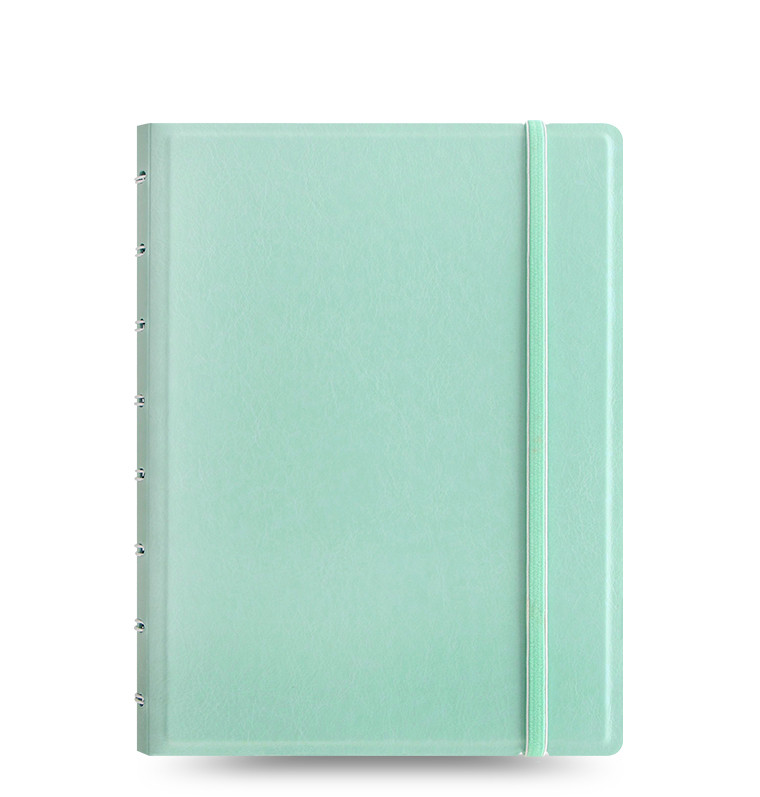 Classic Filofax Notebook 
Some items are called "classic" because they're simply old, while others are "classics" because they are genuinely timeless. The Classic Notebook from Filofax is absolutely the latter. You'll get all of the simplicity and ease of use that you would associate with a notebook, all without the drawbacks that regular notebooks can have. We have these in any number of colors and textures. That way, you can have a notebook that both looks fantastic and feels good to the touch, too. 
A Trend that Lasts: the Terrazzo Clipbook 
For more than 500 years, Terrazzo design has turned heads. Unlike any other design, it draws the eye and plays upon one's imagination. Filofax has captured that in the Terrazzo Clipbook. Just as you might see in zan upscale Terrazzo floor, you'll see flecks of blue, pink, and metallic gold.  As there are many designs available, you can truly make this notebook your own. Should the Terrazzo not be exactly what you're looking for, that's quite all right. Between pastels and any other colors, there's a Clipbook to fit how you want to live.

The Benefits of a "Real" Notebook 
Have you ever struggled to fit a notebook into your pocket, purse, or bag? This can lead to folding, smudging, tearing, or worse. That doesn't happen with notebooks from Filofax. Many offer true flexibility. For example, speaking of the Clipbook, you can fold it back on itself. That way, it's size can be manipulated to fit your needs in a given moment. By that same token, it's not easy to run out of pages, either. You can actually expand the notebook and add more pages when you'd like. You can actually hang any keys or charms on the external rings. That's just one more benefit that these notebooks hold over apps.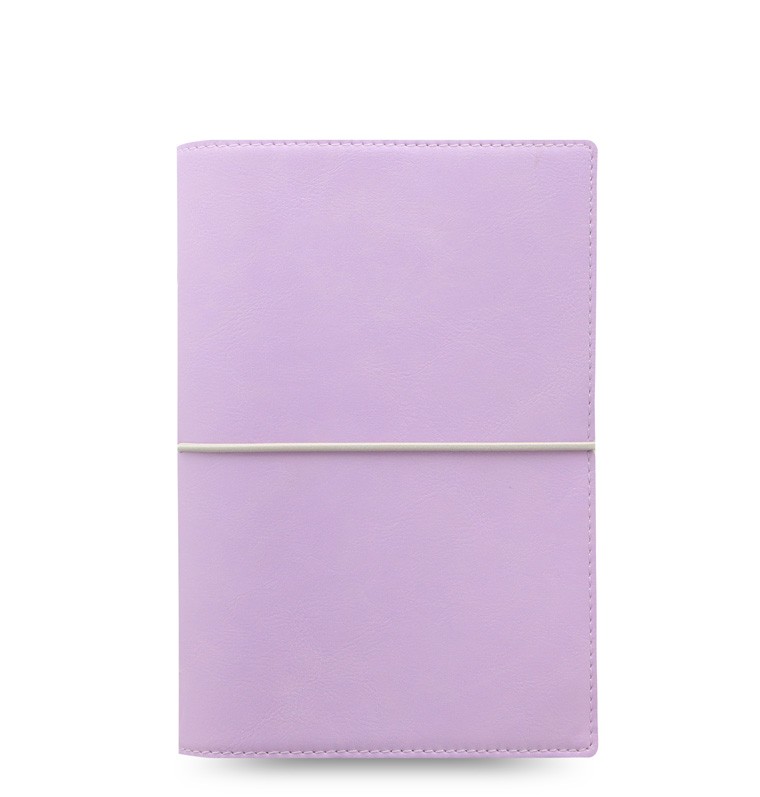 Soft to the Touch 
There's something reassuring about having a soft, gorgeous notebook. Stylish and oh so cozy, a supple, leather-look cover can add so much. Indeed, that's what you'll get with the Filofax Domino Soft Personal Size Organizer. While they come in many delicate shades, each was inspired by ballet. Each is made of precision and grace. To make everything even easier, many of our notebooks come with their own pens. For example, the Clipbook has its own unique, signature line of pens. They come in ten colors, all with erasable ink. Highly affordable, they fit neatly into the spine of the notebook. 

A Notebook, a Diary, and More
Your notebook can be made to fit your life. You can use these to keep track of appointments, dreams, and upcoming events. Alternatively, you could use them to record what's happened, a journal to better put you in command of your own life. Just as they can be customized to be more easily transported, they can also be customized to fit the day to day events of your life. To see all that's available, head to our site or call (818) 850-9658.