Have you been looking for the perfect organizer to help you keep track of your life, yet nothing seems to match your style? Does it feel like whenever you write something down, it's somewhere you can't find it? Are you tired of having to use your phone for everything? Those are just some of the reasons that people get a Filofax planner. Here at the Write Touch, we offer many different kinds of planners. That way, you can find one that matches your style as well as your life.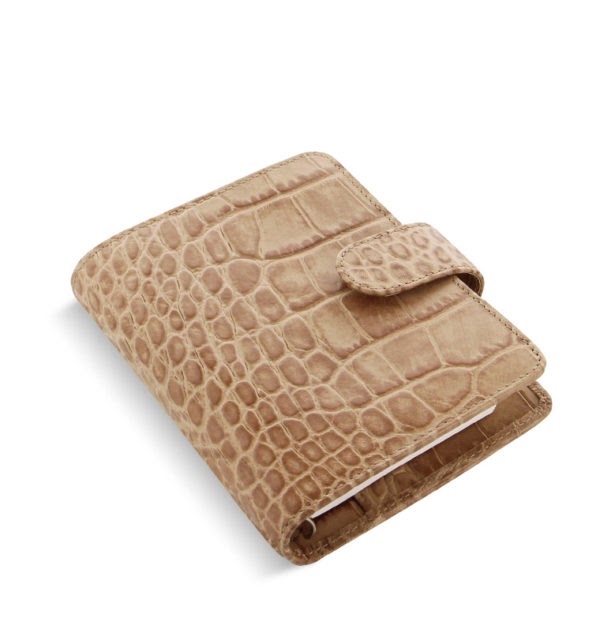 Pocket-Size Filofax Planner With Incredible Style 
"Crafted from luxury Italian calf leather." Even reading those words can give you some sense of how soft, smooth, and plush that feels. You don't have to imagine it, though. The Filofax Classic Croc Organizer Pocket Size Leather is everything that you might imagine and then some. With its size, it can fit into practically any pocket, while also having a style and dignity all its own. It has all of the pages that you would expect: a week on two pages diary, ruler/page marker, to do, indices, white notepaper, colored notepaper, and more.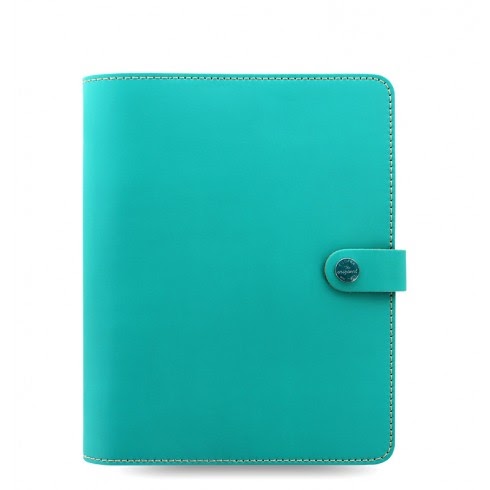 Original Planner, Original Style 
There are some colors and designs that just turn heads. And then, there's turquoise. While we offer the Filofax Original Organizer A5 in many different kinds of colors, one of the most unique is the Turquoise Leather. We say that this product is "beautiful in its simplicity," and that is not an overstatement. The thick leather makes it strong and durable enough to last for a long period of time, while the organizer now includes an undated perpetual diary for any year.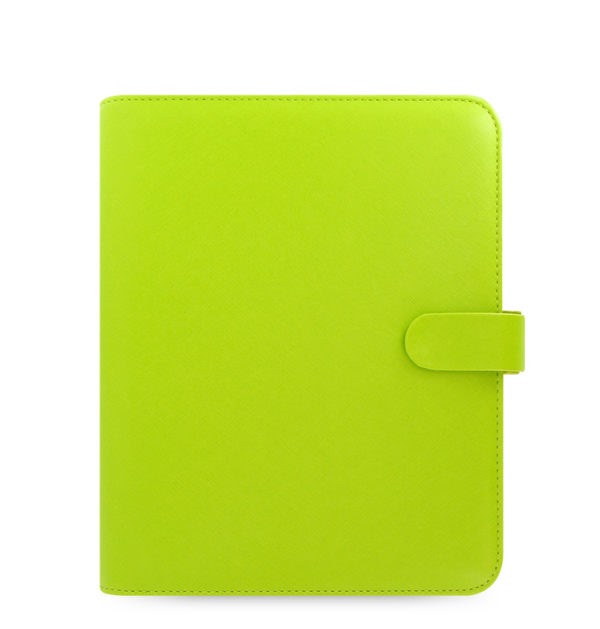 "It's All About the Color" – and so Much More 
That's the line we use in our description of the Filofax Saffiano Organizer Pear. "Pear" is the name of the color of this organizer, yet it almost feels like it's somehow an understatement. This is one of the boldest, most striking colors of all of our organizers. However, you might feel that a "bold, striking color" isn't what you're looking for in an organizer. That's why we have so many different colors, styles, and designs to choose from. To see everything that we offer, head to our site, or call (818) 850-9658.