We had a great time at the Expo. We got to meet a lot of our online clients and learned a whole new world of using stamps and stickers to design planners.  There were a few planner decorating classes at the expo that gave lots of inspiration to the attendees. Make sure to tag us on Instagram and show us your decorated planners.
We are looking forward to going to the next show in 2019!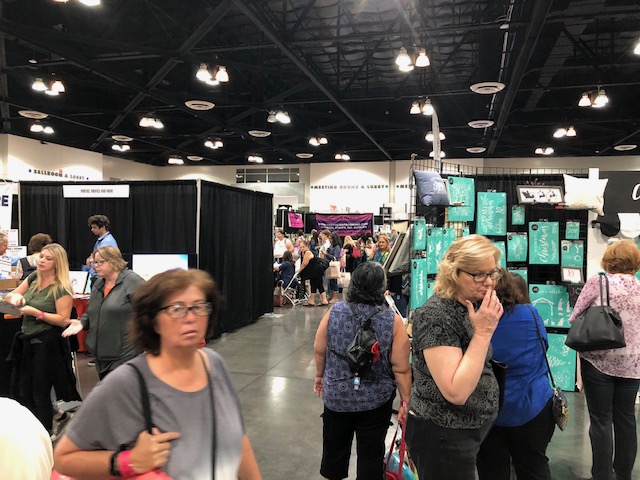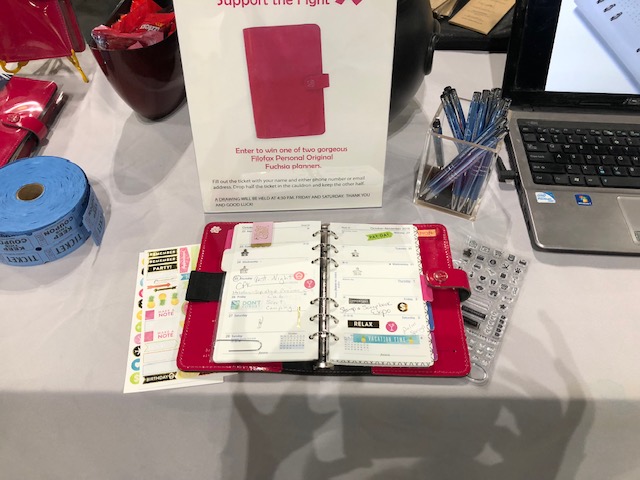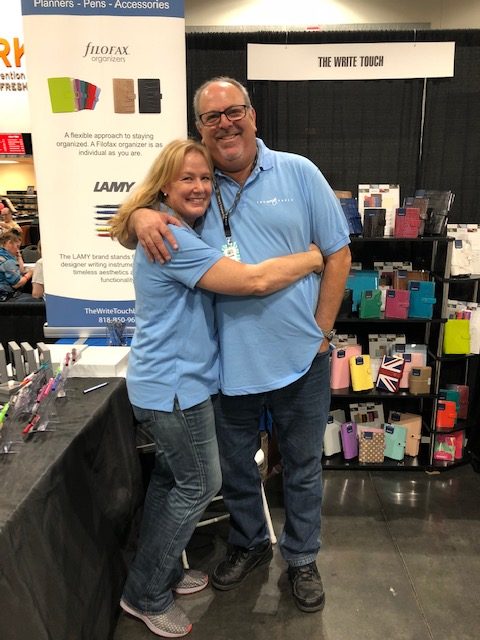 Our Free raffle winner was over the moon!!!