If you are at all familiar with the planner world, then you've probably heard of the Filofax Malden. It's a planner made with a leather that's as durable as it is beautiful, and when the Stone gray color was released, I absolutely fell in love with it! I ordered my pocket size Malden from The Write Touch www.thewritetouchla.com a few months ago, and it has definitely not disappointed me. It's the perfect size for an on-the-go planner…and more recently for me, a wallet.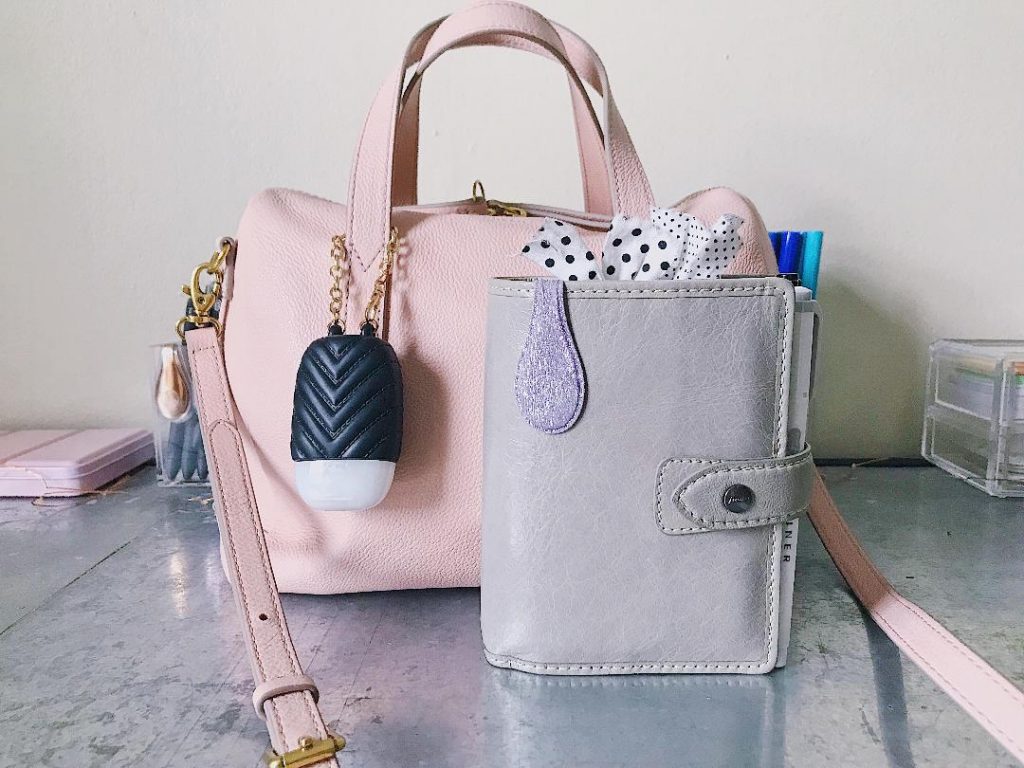 At first, it may sound a little crazy to use a planner as your wallet as well, but now that I have been doing that for a month now, I can honestly say that it's a great system to use. And with so many slim pockets built in, the Filofax Malden is ideal for it.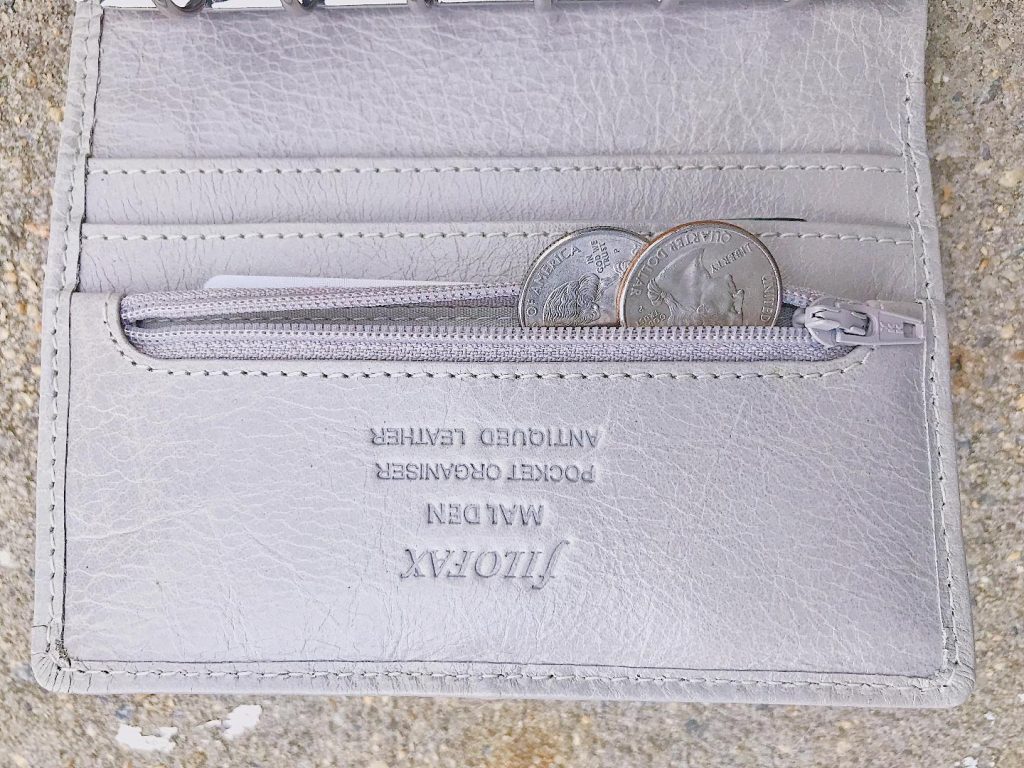 The interior of the front has a zippered pocket that's perfect for keeping spare change in, as well as three card slots that I use to hold my most important cards, like my ID, insurance cards, and debit card.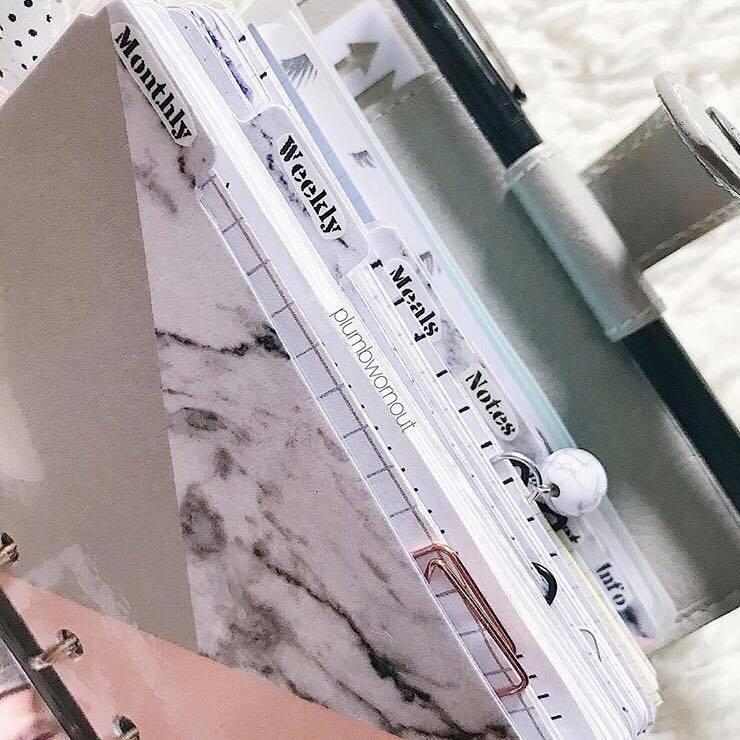 I have 5 different sections on the rings: my calendars, notes, meal planning, budget info, and important contacts and info. The interior back pocket is where I keep my stash of coupons.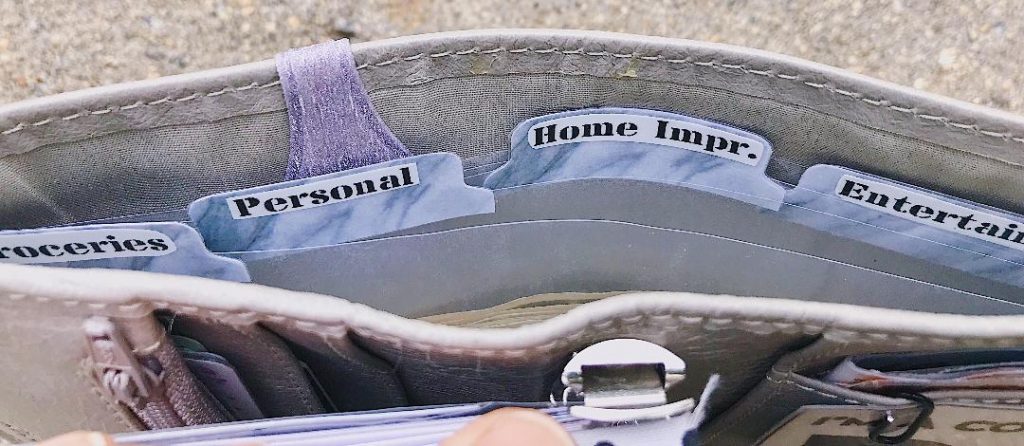 But what's probably my favorite part is the long back pocket that runs along the entire length of the planner. It's the perfect size for holding my cash envelope system!
I love having everything I need to run errands neatly organized in one place. And the leather is so durable that I can keep it in my purse or diaper bag without worrying so much about it getting damaged. It makes being a busy wife and mama so much easier! 🙂
Thanks for these fantastic photos and article Sarah!
@plumbwornout