There's something about writing things down. Sure, you could make notes on your phone, but that's a poor substitute. That tactile feeling of putting pen to paper, the satisfaction of getting and staying organized, not having to be distracted by a million different things – those are just some of the benefits to writing down your plans. Here at The Write Touch, we offer many ways to do exactly that. Moreover, we can make it possible to do so in style. Whether you're looking for Filofax Organizers, Inserts, or other products, we've got you covered. 
Filofax: Appropriately Named Products 
Starting in 1921, a London-based company sold personal organization systems in the United Kingdom by mail. At the time, there was no exact name for these products. Nine years later, they would trademark "Filofax," as that's what many referred to their products as. They were a "File of Facts," a place that people could write down what was important to their day to day life. That's just as true today as it was 90 years ago. Today, these products make it easier than ever to organize and manage your life.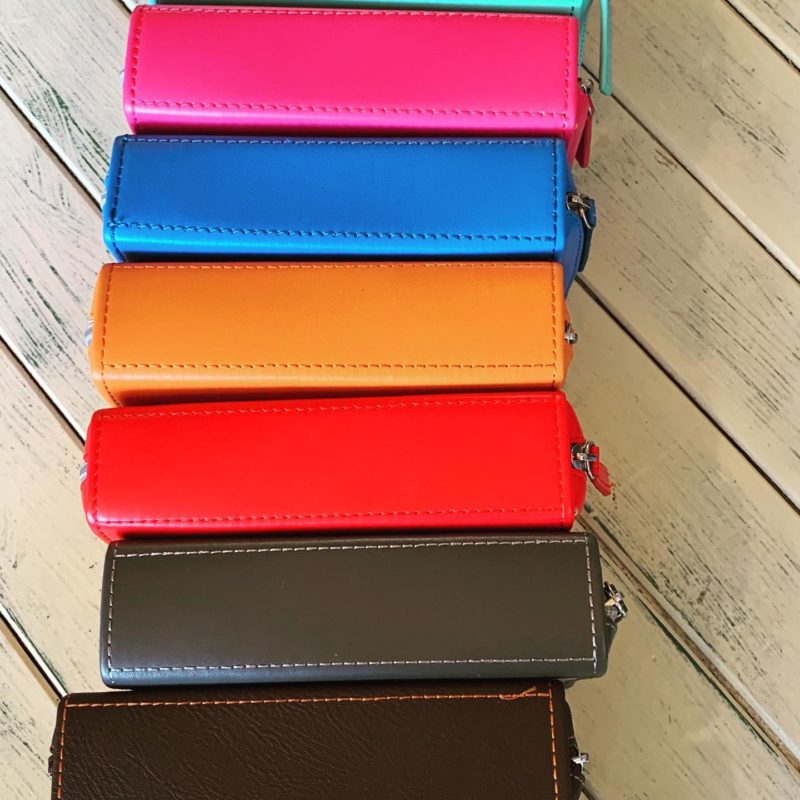 Pocket Size = Always With You 
No one wants to carry around a bulky personal organizer. A product that's too large to quickly put in your purse or pocket is not something that you'll be motivated to use for long. Those are just some of the reasons that our pocket-size organizers are some of our best-sellers. Their size makes it easy to always have them on your person so that they're instantly within reach. Managing your hectic, daily schedule is a breeze with an organizer you can use quickly and simply. When your personal organizer fits easily into your purse or your pockets, it also fits easily into your life. 
Your Daily Plans, Your Style 
Organizers from Filofax give you the power to stay on top of your schedule. Of course, that's not all that they have going for them: they're gorgeous. A personal organizer is just that: personal. It should say something about your style and who you are – just as much as it says something about where you have to be at a given time. That's why if you come to our site, you'll find products like the "Classic Croc Organizer" or the "Malden Organizer Ochre." What do these products have in common? Beyond their attention to detail and compact size, they're made of leather. This is real leather that, like their organizational power, lasts. 
As Life Changes, Inserts Await 
Even with the best-followed personal organizers, it's impossible to know exactly what's going to happen in a given day. Sometimes, you've had an organizer or diary for a while, and it's time to make changes. That's why we have inserts, too. These refills make it possible to organize every appointment into a "day per page" or even to see your entire week in a couple pages. We have an organizer that makes it that much easier to organize your life. To see what we offer head to our site or call (818) 850-9658.